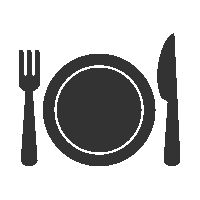 Welcome to the Cafeteria! Here you can eat breakfast, lunch, dinner, and if you're lucky they'll still have desert!
The Cafeteria is open from as early as 7 a.m. to as late as 11 p.m.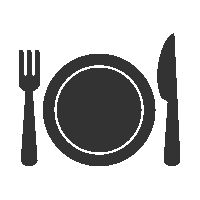 You are not allowed to run in the Cafeteria
Food fights are prohibited
You are not allowed to fight (yes, this does include using your powers)
No inappropriate language or excess of Public Affection is allowed
Ad blocker interference detected!
Wikia is a free-to-use site that makes money from advertising. We have a modified experience for viewers using ad blockers

Wikia is not accessible if you've made further modifications. Remove the custom ad blocker rule(s) and the page will load as expected.