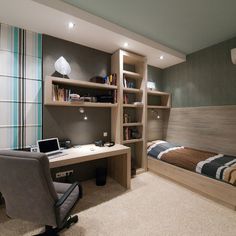 This is Liam's Room which resides in Dorm 17. If you are a close friend of his or a sibling you may enter. Keep in mind to knock first. It is locked when he isn't here.
---

Character's Bio

Child of the flames

Age: 17

Height: 6"0

Weight:

Sexuality Bisexual

Relationship Status: Single

Birth Place: Ireland

Main Weapon: Fire powers

Accent: mix of Irish and Russian

Each of us is born with a box of matches inside us but we can't strike them all by ourselves.

---
Ad blocker interference detected!
Wikia is a free-to-use site that makes money from advertising. We have a modified experience for viewers using ad blockers

Wikia is not accessible if you've made further modifications. Remove the custom ad blocker rule(s) and the page will load as expected.